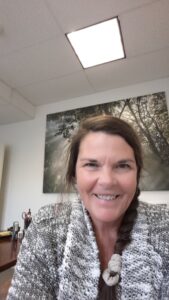 Robin Poole
Robin has been preparing tax returns for almost 40 years. She started out right after college, working with her father Roger in his small Southborough practice. Keeping her dad's business model and work ethic of offering personalized face to face service for a reasonable price has grown the practice from a one office home-based business with a few hundred clients, to a thriving practice in downtown Hudson with four full time experienced tax professionals. Roger retired in 2015, but Robin still follows his business practice because her dad always told her 'if it's not broken, don't fix it'. During the off season, you can find Robin living on the Cape and cruising around on her Indian motorcycle.
---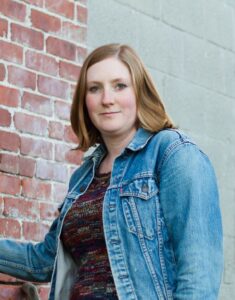 Raianne Richards
Raianne has been preparing income tax returns with Poole Tax Service since 2010. Raianne currently resides with her fiance in Webster, MA but has many family ties to the Hudson and Marlborough area. During the off season she is a music educator and a multi-instrumentalist songwriter who performs nationally.
---

Irina Dzerhachova, EA
Irina is an Enrolled Agent specializing in personal and business taxation. Enrolled agents are federally licensed tax practitioners who have unlimited rights to represent taxpayers before the IRS. Irina graduated from Southern New Hampshire University with a Bachelor of Science Degree in Accounting. She worked for five years with a medium-size Boston accounting firm. Irina lives in Charlton with her husband and son. Irina has been with Poole Tax Service since 2015.
---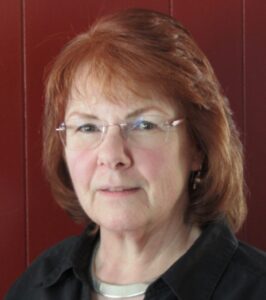 Barbara M Young, EA
Barbara is an Enrolled Agent and has over 25 years of experience in taxation, including individual, partnership, trust and small corporate returns. In the past, she has supervised and supported a large team of preparers over 24 office locales and was the instructor for an individual income tax preparation course for five years. Her experience working with clients and problem resolution with the IRS and Massachusetts Department of Revenue is an invaluable asset to all of us. Starting in January 2022, Barbara will transition to only handling Trust and Estate tax returns.
---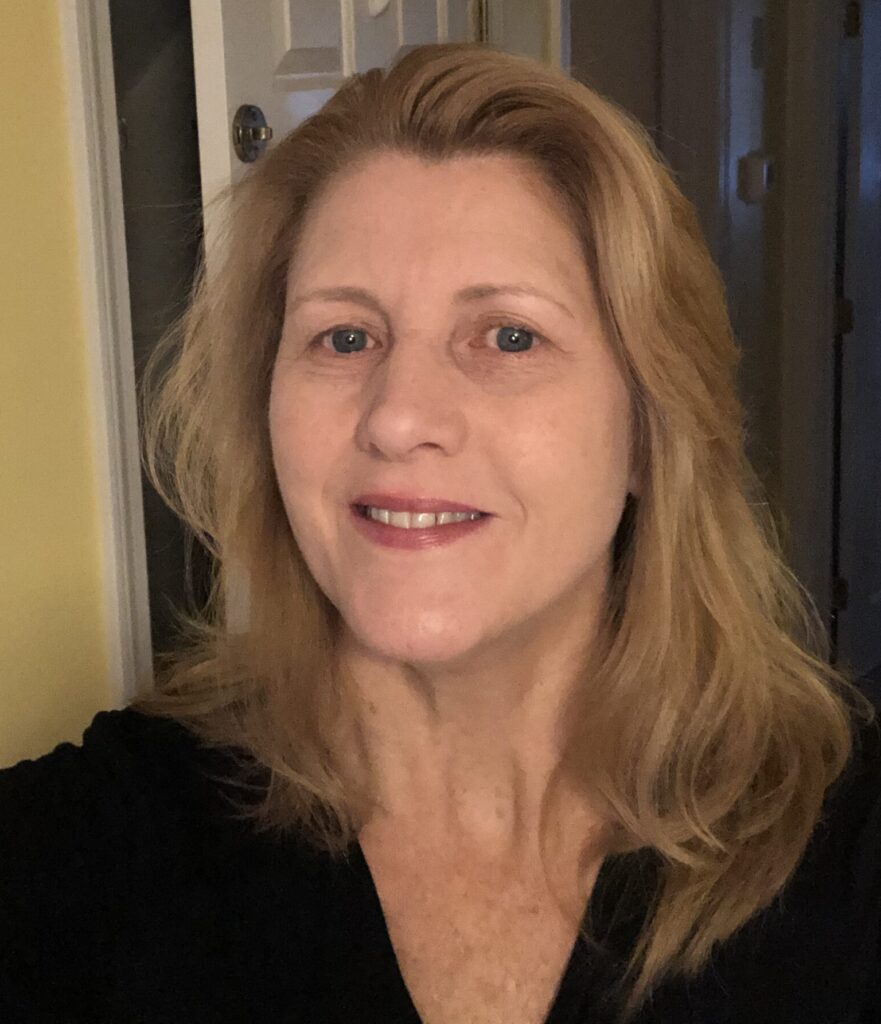 Jodi Eldridge
Jodi has been with Poole Tax Service since 2019 working as our office administrator/scheduler. She completed her training in tax preparation and will soon transition to assist us with tax preparation.