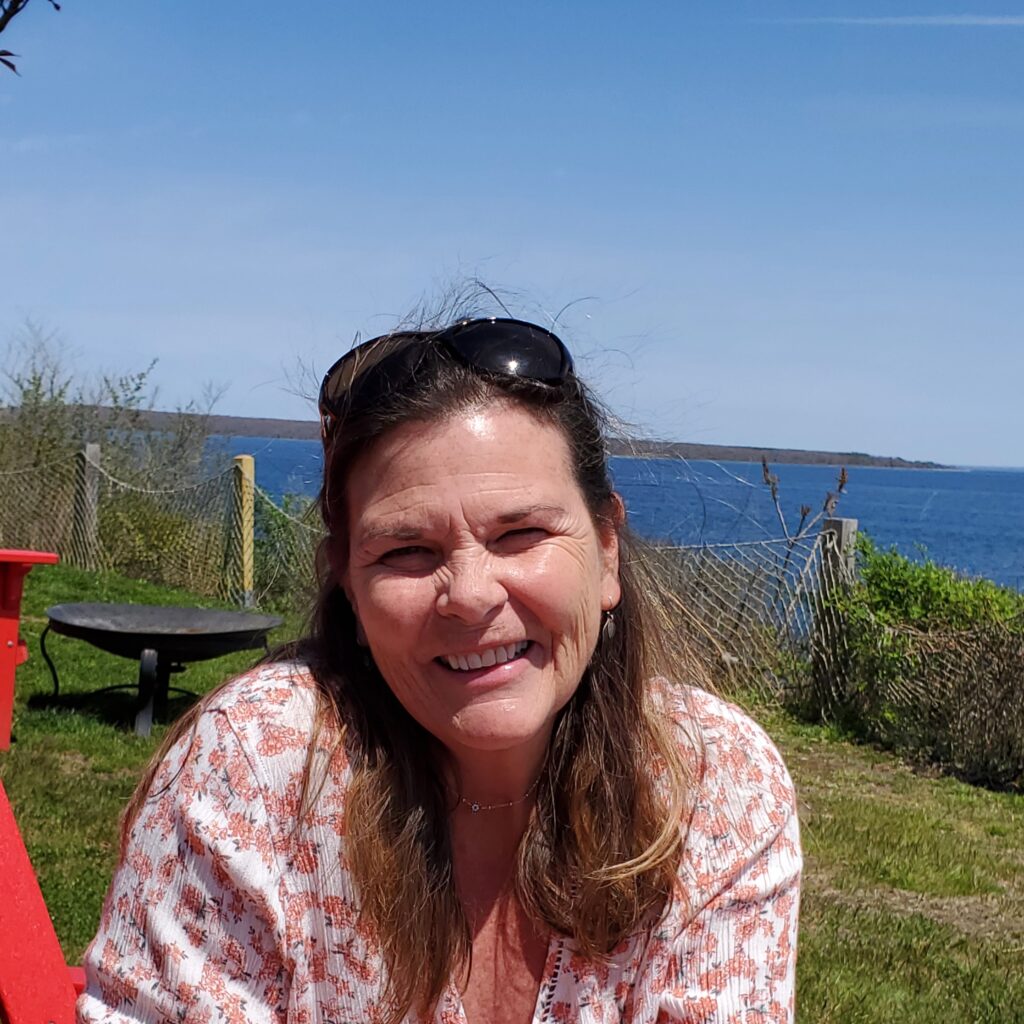 Robin Poole
Robin has been preparing tax returns for over 40 years. She started fresh out of college, working with her father Roger in his small Southborough practice. Keeping her dad's successful business model and strong work ethic, she and her team have grown from a one office home-based business to a thriving practice in downtown Hudson with over 3,000 clients and four full time experienced tax professionals. Roger retired in 2015, but Robin still follows his business model because her dad always told her 'if it's not broken, don't fix it'. Robin lives locally in Marlborough with her awesome daughter Skye and her sweet dog Lola.
---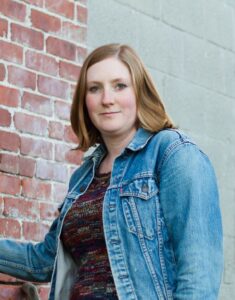 Raianne Richards
Raianne has been preparing income tax returns with Poole Tax Service since 2010. Raianne currently resides with her husband in Webster, MA but has many family ties to the Hudson and Marlborough area. During the off season she is a music educator and a multi-instrumentalist songwriter who performs nationally.
---

Irina Dzerhachova, EA
Irina is an Enrolled Agent specializing in personal and business taxation. Enrolled agents are federally licensed tax practitioners who have unlimited rights to represent taxpayers before the IRS. Irina graduated from Southern New Hampshire University with a Bachelor of Science Degree in Accounting. She worked for five years with a medium-size Boston accounting firm. Irina lives in Charlton with her husband and son. Irina has been with Poole Tax Service since 2015.
---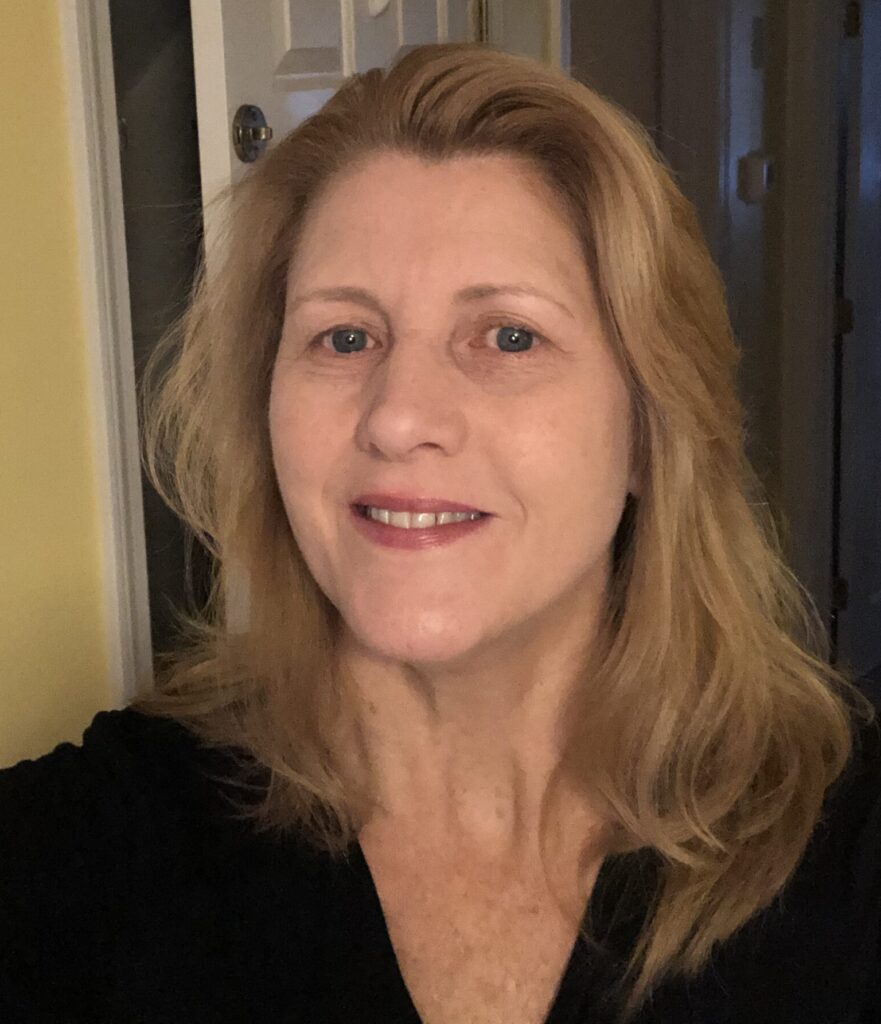 Jodi Eldridge
Jodi is both our Office Manager and a tax preparer. She has a very diverse background including working in high-tech as a Business Analyst and 24 years working as a massage therapist. She lives in nearby Marlborough with her son. Jodi has been with Poole Tax Service since 2019.
Nora Watkins
Nora joined us in late 2022 as our receptionist. She has worked for the past 20 years as a Para-educator for the Hudson Public Schools at the high school, teaching students with special needs. Prior to that, she was a stay at home mom, raising her three children, while working as a part time travel agent in Hudson.  She grew up in Hudson and lives close by in Northborough with her husband.